Christmas is coming soon! We know the pressure of finding that right gift for your tech loving family and friends.
Good news, we got some ideas for you that will fit any budget. Get an early jump on the Holiday Season using Entech's gadget guide. Here are a few of our team's favorites, in no particular order.

1. MY Q Smart Garage Door Opener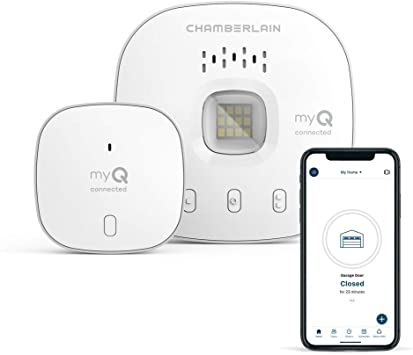 2. Roku Ultra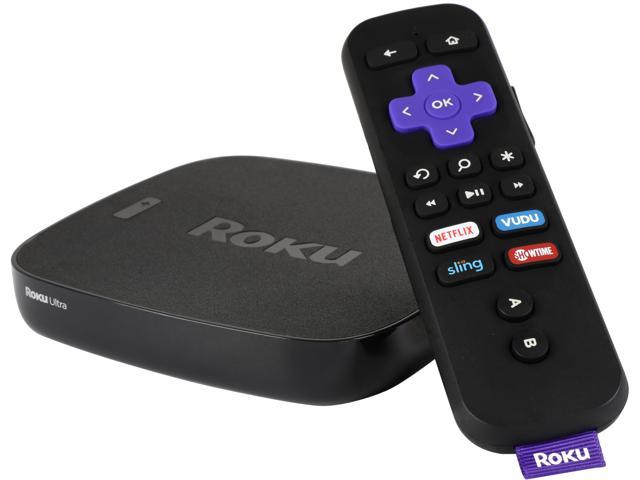 Details: Roku has been making TV's a little smarter for years. The Ultra continues to provide a great product with a little extra from it's base model. The main feature we love about the Roku Ultra is its screen connect. You can mirror a Apple Device (iPhone, iPad, or Macbook), Android Device, or Windows 10 based computer. Plug into your TV's HDMI port and then cast your mobile game to your 70″ TV with ease.



3. Blink Mini Camera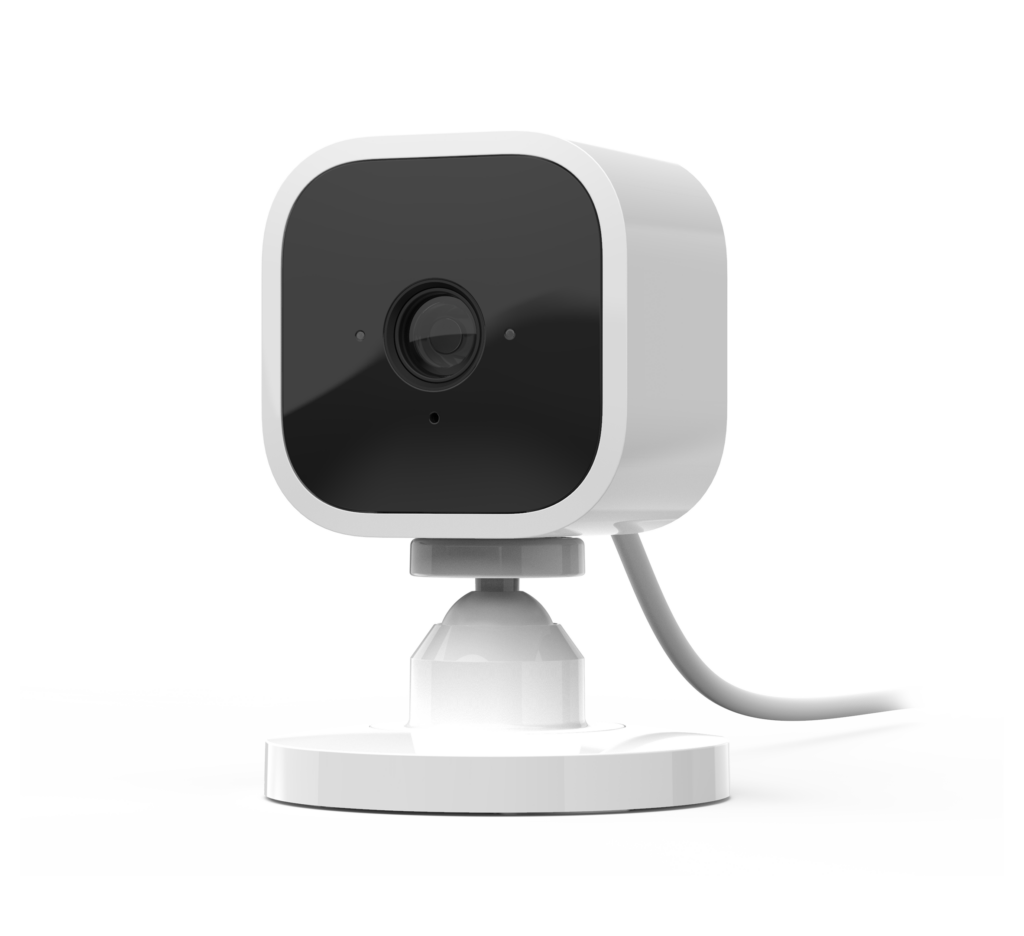 4. iPAD mini