Live Your Best Life
Professional Growth Programs
Opportunities for Advancement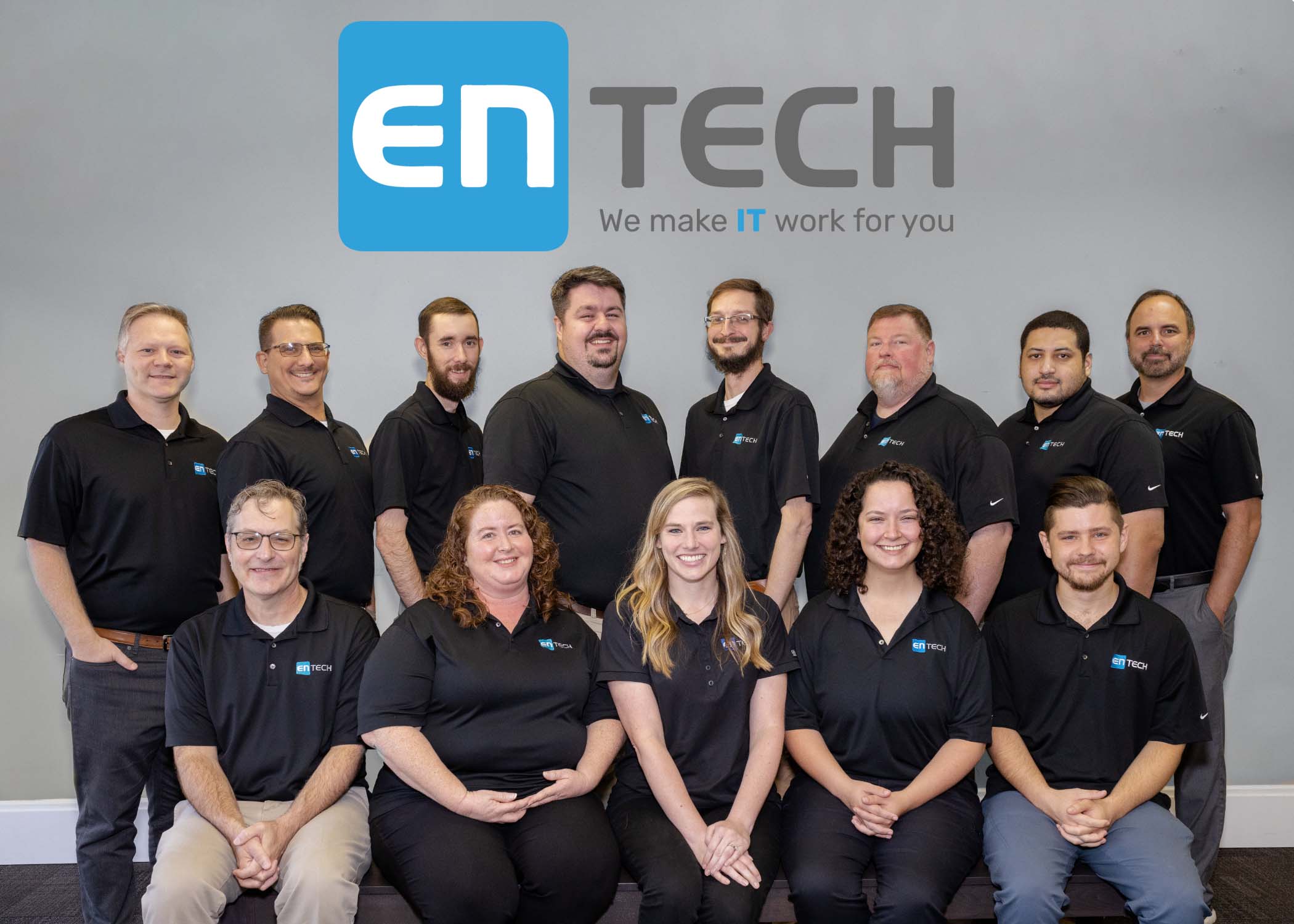 Become Part of a Team of Professionals
Our team members have a proven track record of professional growth and development. We have a positive learning and training environment, and a teamwork mindset that helps even the most experienced Entech team member.
Paid team building events (bowling, escape rooms, Office Olympics), reimbursement for IT certifications, and a work atmosphere that encourages growth are just some of the culture benefits of Entech. You spend so much of your year at the place you work, so we strive to make Entech the best place to work!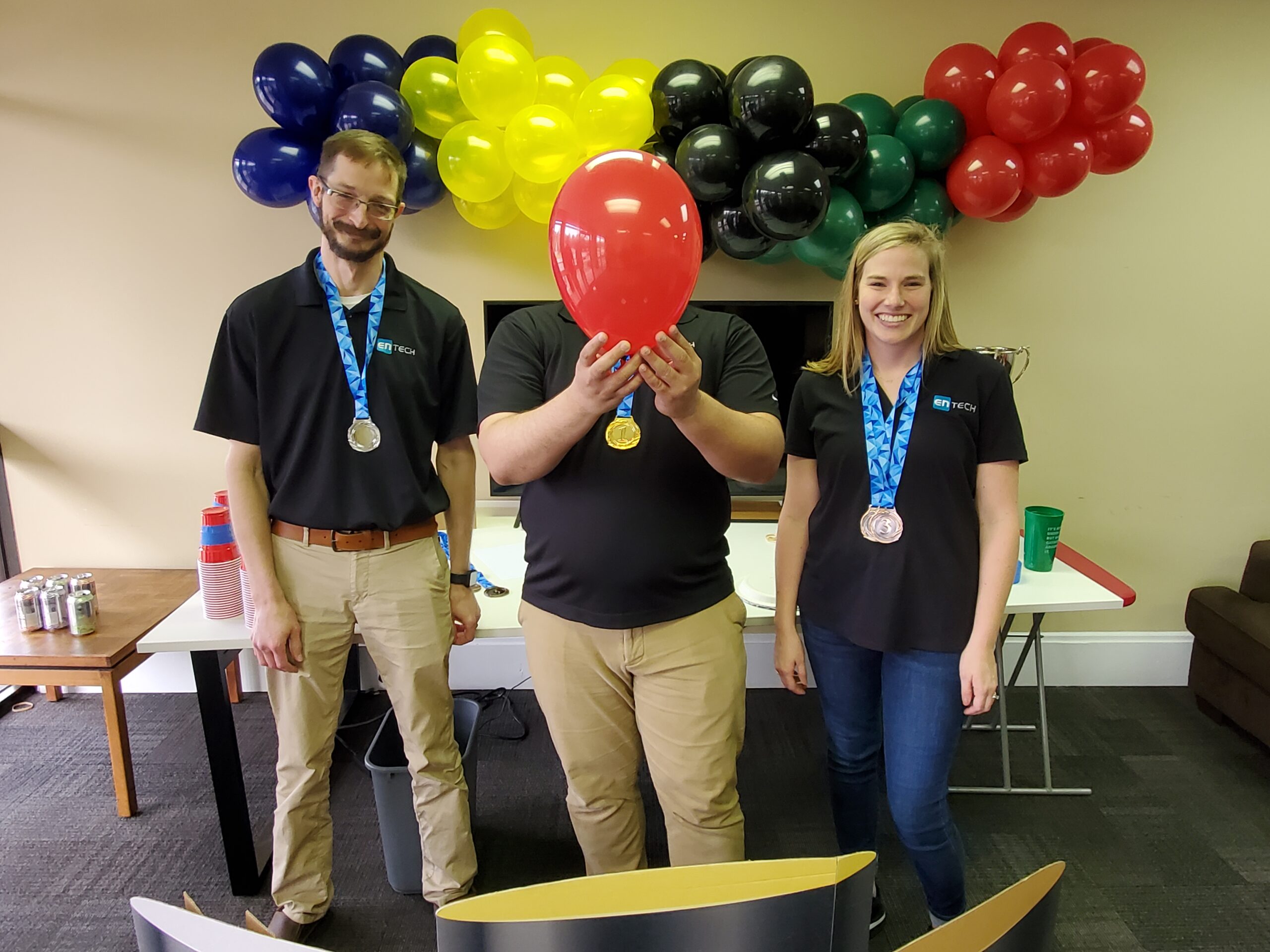 Our Culture is Top Priority
Entech's goal is to "Make IT Work For You". That is brought to business clients in a variety of verticals in specialized ways. We work to provide IT support services, manage IT projects, IT security and many other awesome services that will keep any IT professional engaged and challenged. Your role at Entech will not be siloed, and your growth potential is not capped. Come grow with us and use your talents to serve the IT needs of some great businesses.
Join Our Team
Our team encourages teamwork. We communicate well, don't compete with each other (outside of a friendly game of disc golf), and share decades of IT experience with each other. You will find a company that will help you succeed in work, IT certifications, and improving our company with your great ideas.
Entech Culture
Team Work Making the Dream Work
We encourage teamwork and building each other up. We are strongest when we work together, and Entech encourages communication, cross training, and building each other up.
Professional Growth
Entech offers plenty of "On the Job Training" to help grow your skill set. Beyond that, we encourage professional growth through education. Certification reimbursement is one of the great ways Entech helps further your professional goals!
Work Hard, Play Hard
Entech team members work hard to help our clients maximize their technology investment. After the work is done, join in on a tabletop board game or compete in a round of disc golf! From paid after hours team events to optional "Entech After Hours" times of fun… there is something for everyone!
Help Give Back
Entech serves many great nonprofits in the community. Our team members "Give Back" by serving the technology needs of those organizations.
Our Trusted Partners