CLOUD MANAGED SERVICES BUILT
FOR PRODUCTIVITY
If you're searching for IT services that help your organization control costs and improve efficiency, your business could benefit from moving to the cloud.
---
When you decide to move to a cloud computing solution, you leave behind any hassles and technical concerns and gain on-demand access to the applications and capabilities you need.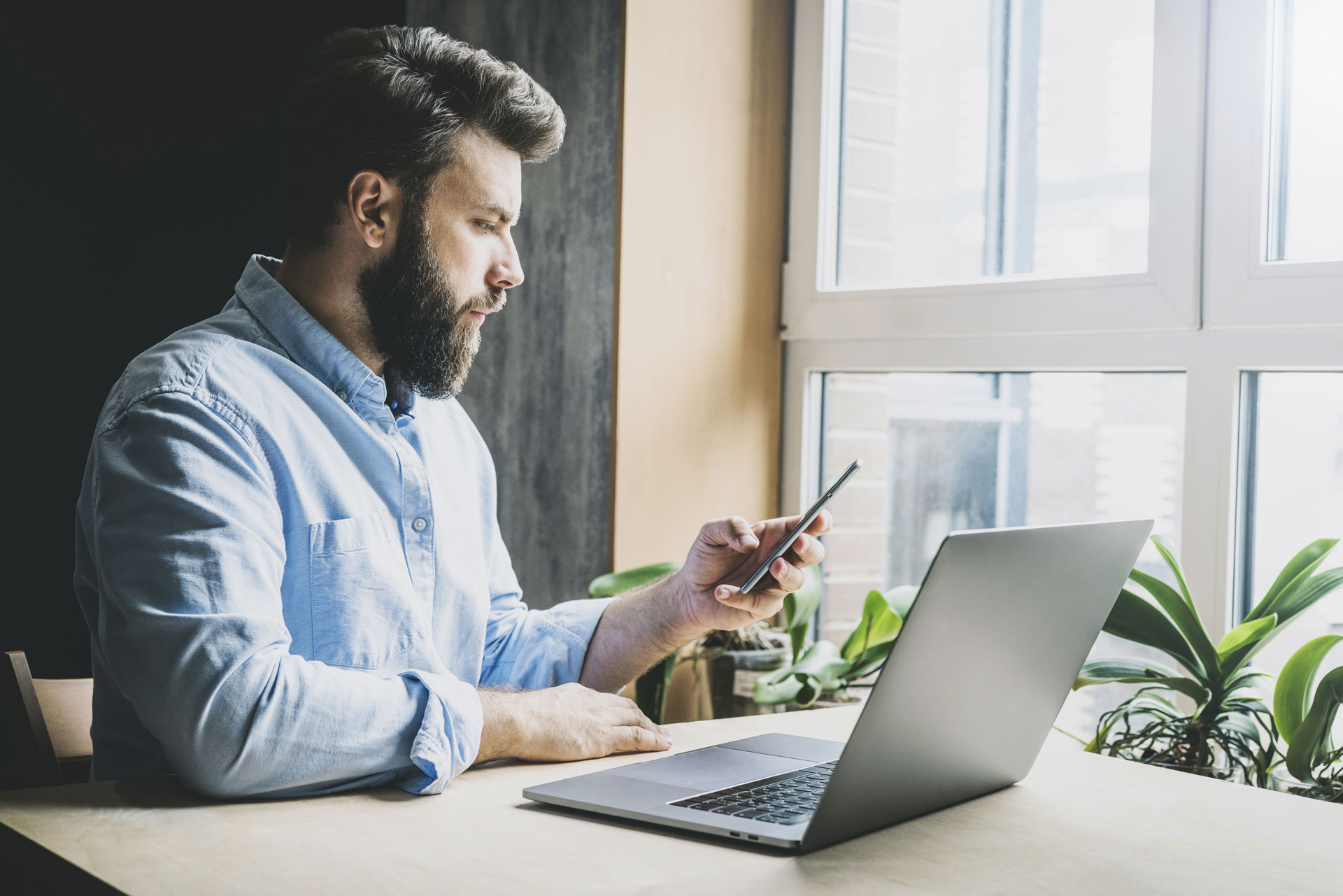 SECURE, HIGH-SPEED, STREAMLINED
---
The cloud provides a secure space to host your data, programs, infrastructure and more while giving you access to the latest high-speed, top-performing technologies to streamline operations. With Entech's cloud managed services, users enjoy reliable access to virtual data, workstations and more. We help you eliminate unnecessary hardware, free up space on your systems and save money. Rely on our technical support to make your migration seamless.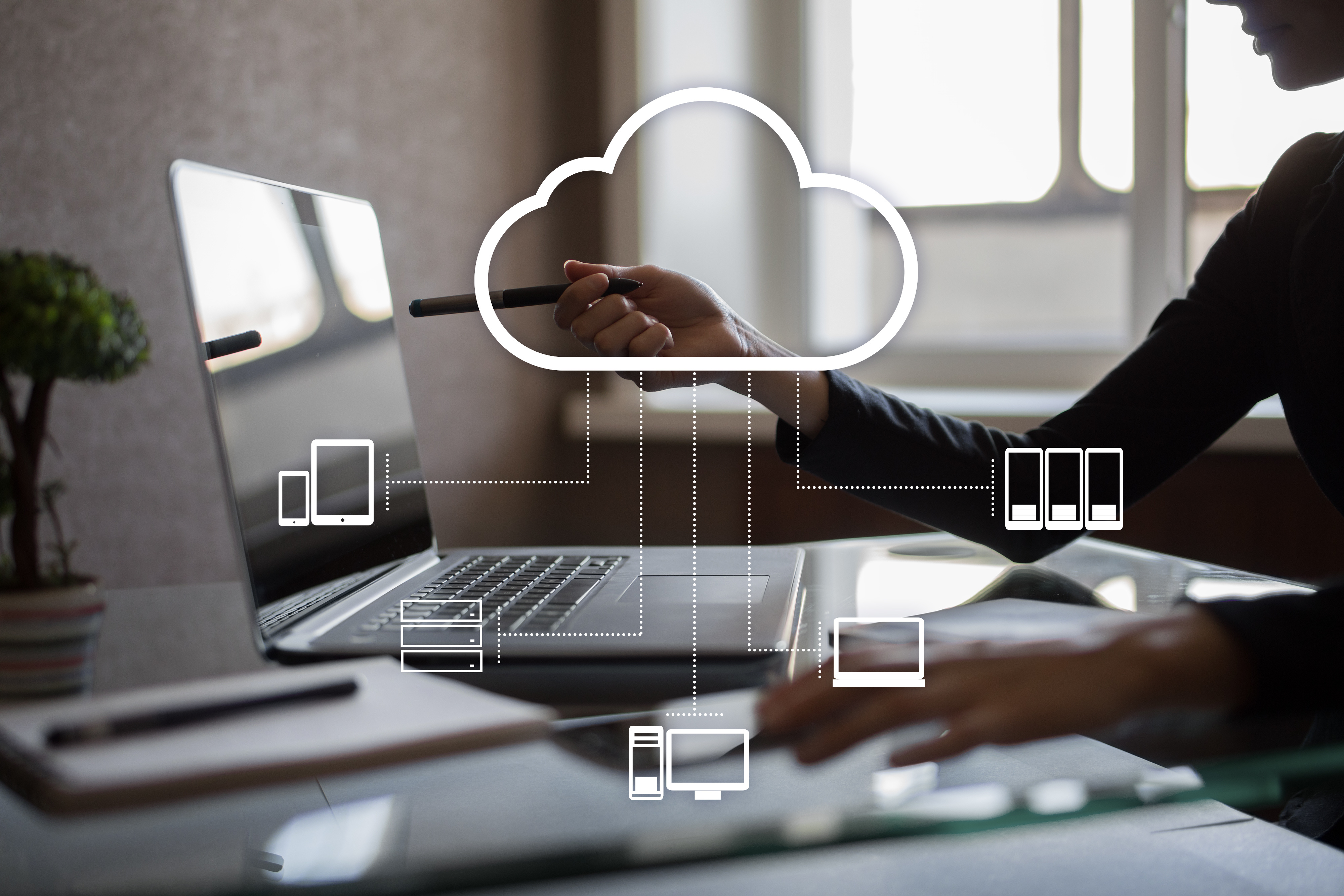 Our Cloud Managed Services…
Improve Your Availability
DISCOVER THE BENEFITS OF THE CLOUD
Improve your business and your bottom line.
---
Increased Efficiency
Getting rid of your equipment and maintenance costs will make you realize just how much you save with the Cloud.
Advanced Data Security
Moving your data to the cloud comes with several advanced security features, guaranteeing that your data is stored securely.
Full Control
With full control overs user access, you can empower your team and increase collaboration.
Increased Mobility
Stay in the loop 24/7 with access from any device.
Scale Quickly
Cloud based solutions give you an edge over competitors by enabling you to quickly scale resources up or down.
Avoid Disaster
Eliminate hardware worries, and have peace of mind knowing that data recovery is easy with cloud based solutions.