We'll be your complete IT team, or be there to support your existing IT team
---
Our managed IT services allow you to outsource all of your technology needs to our team, so you can focus exclusively on growing your organization. We maintain your systems and deliver the perfect mix of solutions to tackle any tech challenge. But, if you already have an internal IT department our co-managed services provide your team with an additional layer of support. Our team will collaborate with yours to fill in gaps and lighten their workload.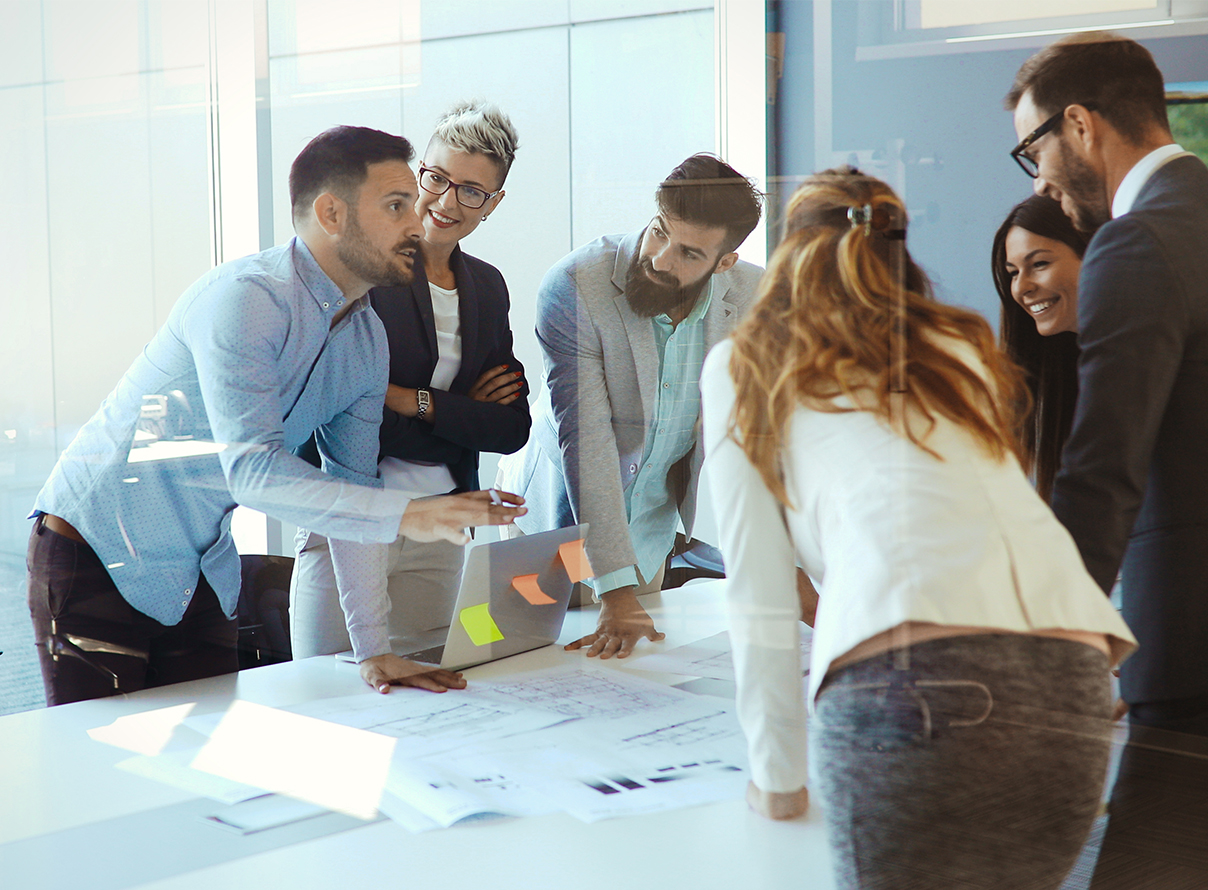 TAKE WHAT YOU NEED AND
LEAVE THE REST
Throw in worrying about the state of your technology and the end of your to-do list is nowhere in sight.
---
You need an infrastructure that works for you – not against you – and an IT partner that makes sure it stays that way. We know every business requires different levels of technical support. That's why we offer managed and co-managed IT services.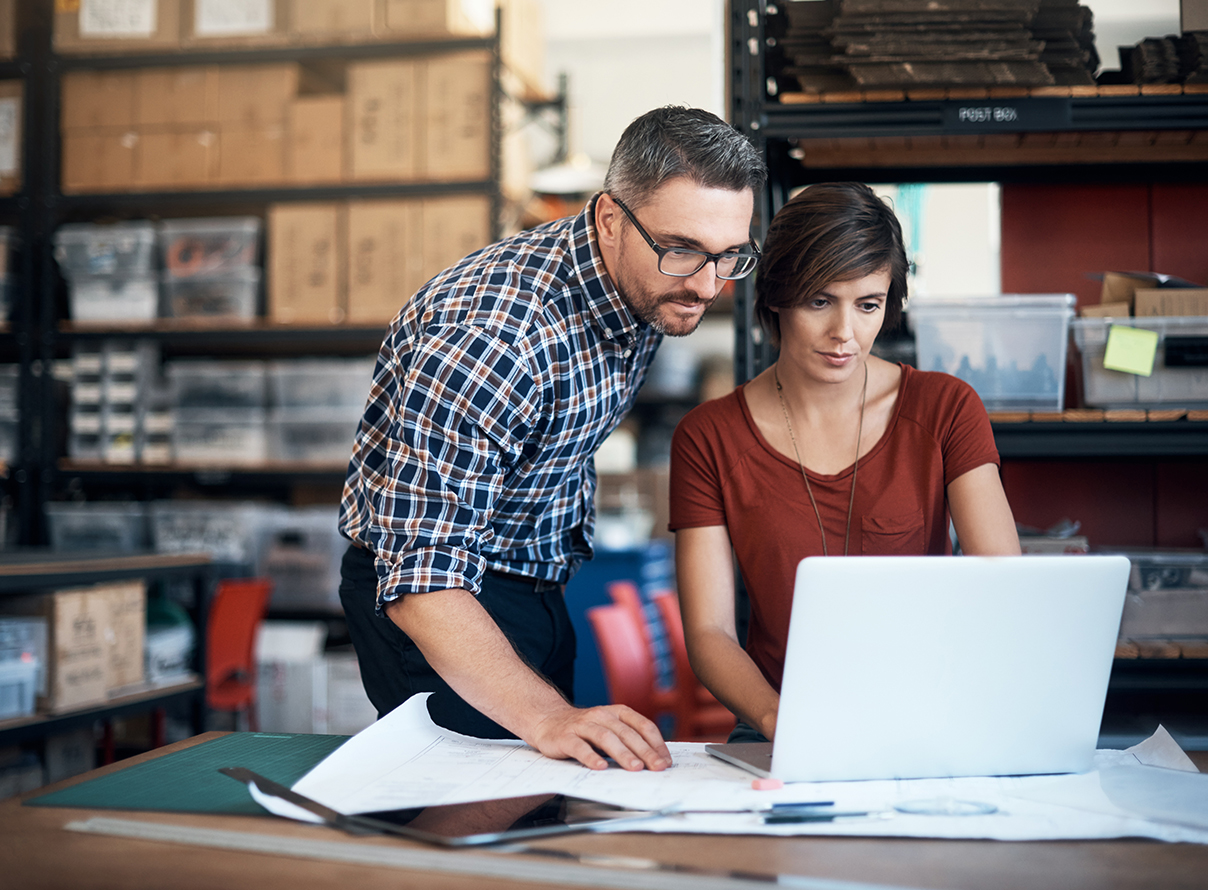 What's the difference?
Managed IT Services
Take IT Off of Your Plate
Maintain Optimal Performance
Safeguard Your Data
Co-Managed IT Services
Provide Support to Your IT Team
Fill Gaps in Expertise
Research and Deploy New Tech
Choosing between
Outsourced vs Co-Managed
from our experience
---
Outsourced
You have a small to medium business and your technology has been setup and maintained by you or non IT specialist. Your or the assigned IT person has a high aptitude and understands technology enough to be dangerous. Business is growing and you want to delegate IT responsibilities. This is a common story we hear. We'll team up with you to give you options and Outsourced is a great option.
Outsourced
You are not sure about IT and would like a better understanding. Maybe you want someone technical you can ask questions. Or, you just need someone to call when things aren't working. We have a package for this and we'll be available for your specific needs.
Co-Managed
You have an executive level IT Specialist that can do more than he has time for. Choose Co-Managed to deliver the tools, resources, and team he or she needs to free up their time. They can proceed to accomplish your top level goals.