Alabama, Florida, and Georgia Managed IT Services Company
Experienced, Reliable, Responsive & Affordable
IT Support & Technology Consulting Services.
Discover how we can solve technology problems in your organization
Top-Rated IT Company | Trusted Partners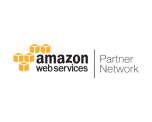 Use the form on this page and we'll reach out to you to schedule a time to talk. During that meeting, we will provide you more information about us, ask some questions about how you deal with technology today, and determine a path to get you on track with your business goals.
We work together to develop a roadmap to improving operational efficiency, strategize your technology to align with your business goals, and create a detailed financial plan to manage it all.

We Implement the
Plan & Strategy
Our team of IT professionals implements our short and long-term plans as your full-time IT department for a fixed, monthly fee. Your infrastructure will be well maintained and monitored, as well as upgraded regularly for cutting-edge performance.

What is Entech's Managed IT?
You manage your business, we'll manage the IT.
With Managed Services from Entech, you get a complete bundle of IT care that includes security, consulting, mobile, and backup solutions. Fully Managed IT Services provided by the Entech team gives you reliable performance and predictable expenses.
Our Specialties Include...
We understand the complexities and challenges faced by these types of organizations.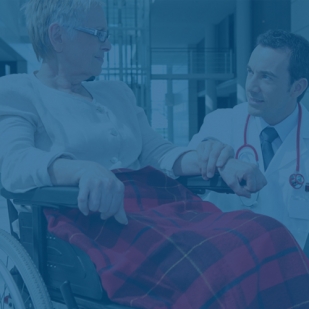 Doctors Offices, Medical Clinics, and Hospitals - We understand the technology needs of the medical field with HIPAA compliant networks and processes.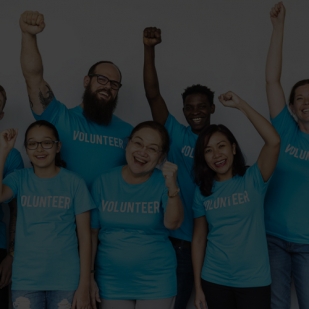 With funding a primary concern of any non-profit organization, we know how to utilize technology in a way that maximizes productivity and reduces waste.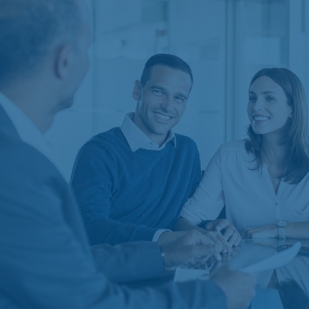 Law Firms, Accounting Firms, Engineering and Construction Firms all require technology that they can rely on day after day with zero interruptions.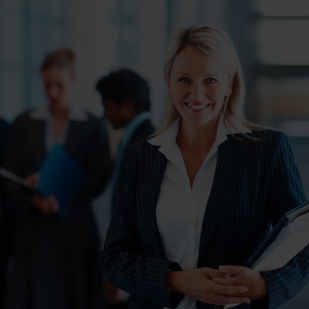 Small businesses depend on reliable technology to run their business well. Also, as more and more businesses fall victim to cyber attacks, they require the best in network security.
Focus on your business. We'll handle the tech.
Discover how we can help you effectively integrate technology that works with your business, not against it.