"Entech has a high level of sophistication and is very capable of assessing needs and creating solutions that work."

---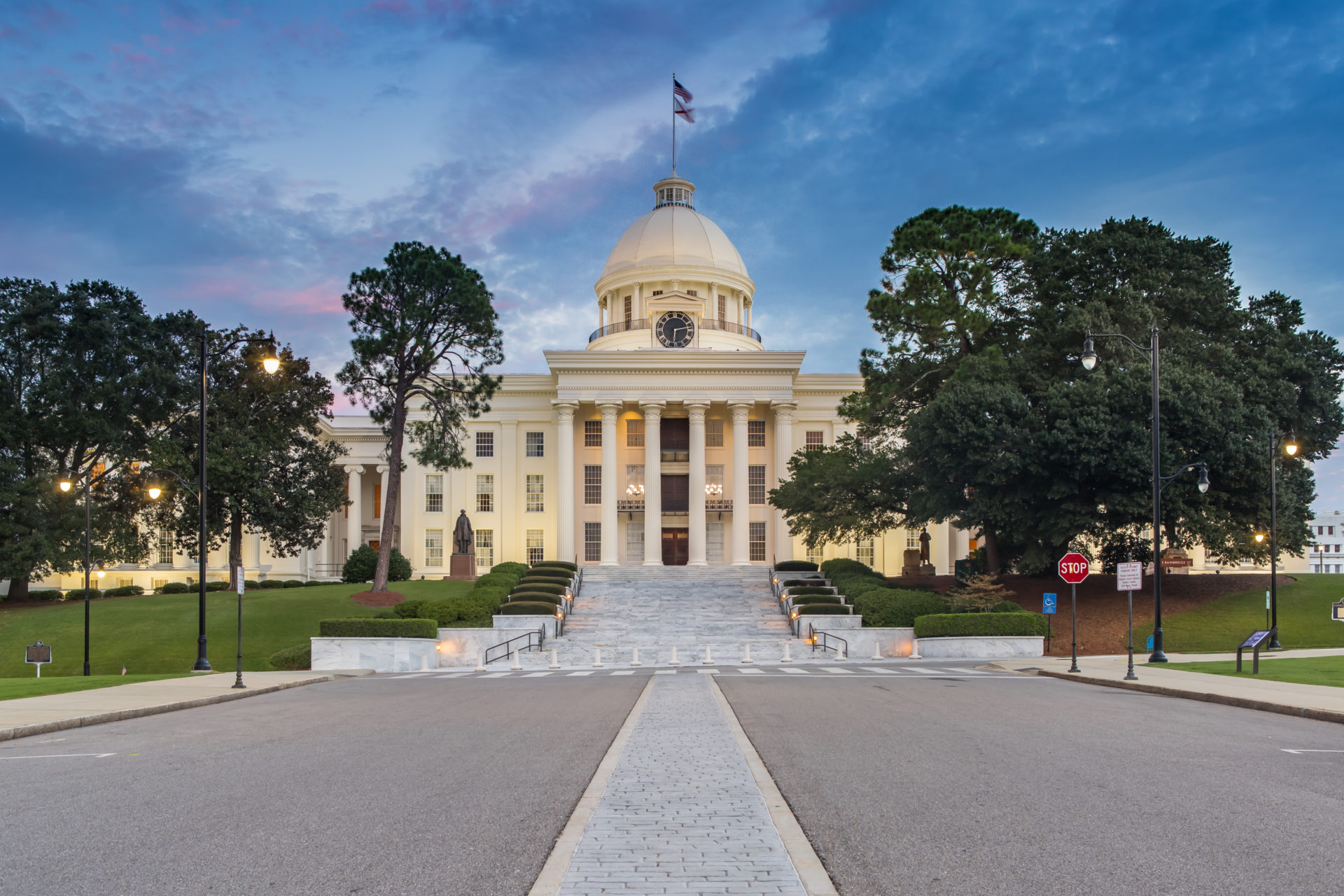 Your Team and Ours: WE'RE IN IT TOGETHER
When you work with Entech, we become a part of your team. We work with your users to keep workstations and productivity up. We work behind the scenes on your network to ensure data security and integrity. We meet with you to discuss important projects that will improve the way you use technology.
Most importantly, we are committed to offering personalized support no matter how much we grow.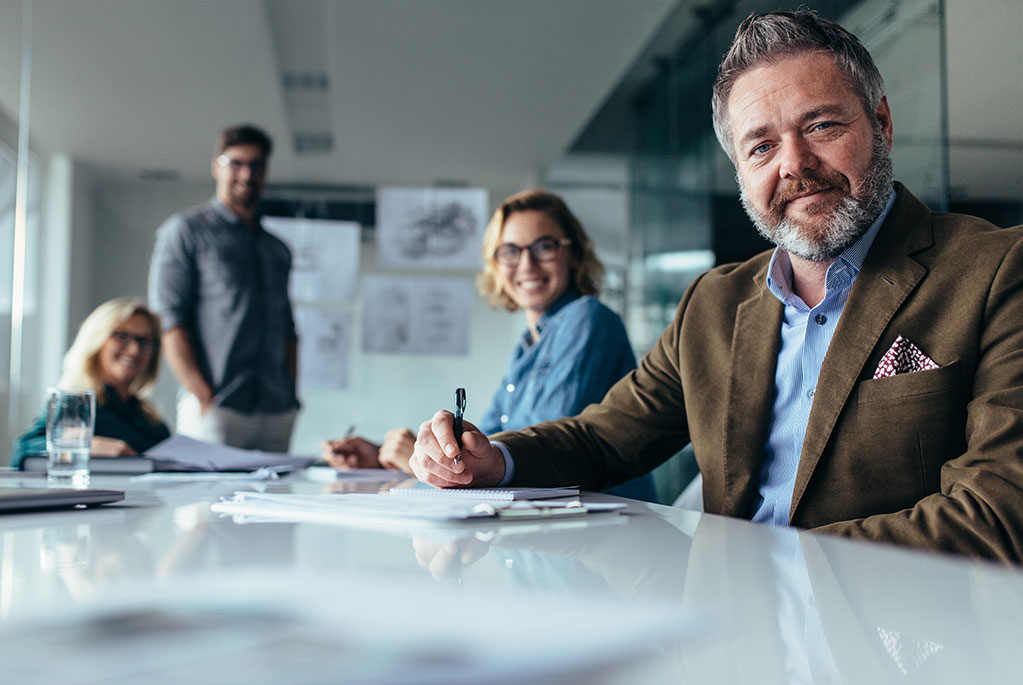 Our Team
Entech was born from the dedication and partnership of three IT professionals, Adam Meuli, Keith Taylor, and Todd Walz, who were passionate about helping other businesses find success.
Today, we support a great group of expert technicians that believe in the Entech team atmosphere. We understand that our team is our most important asset, and we are passionate about serving you.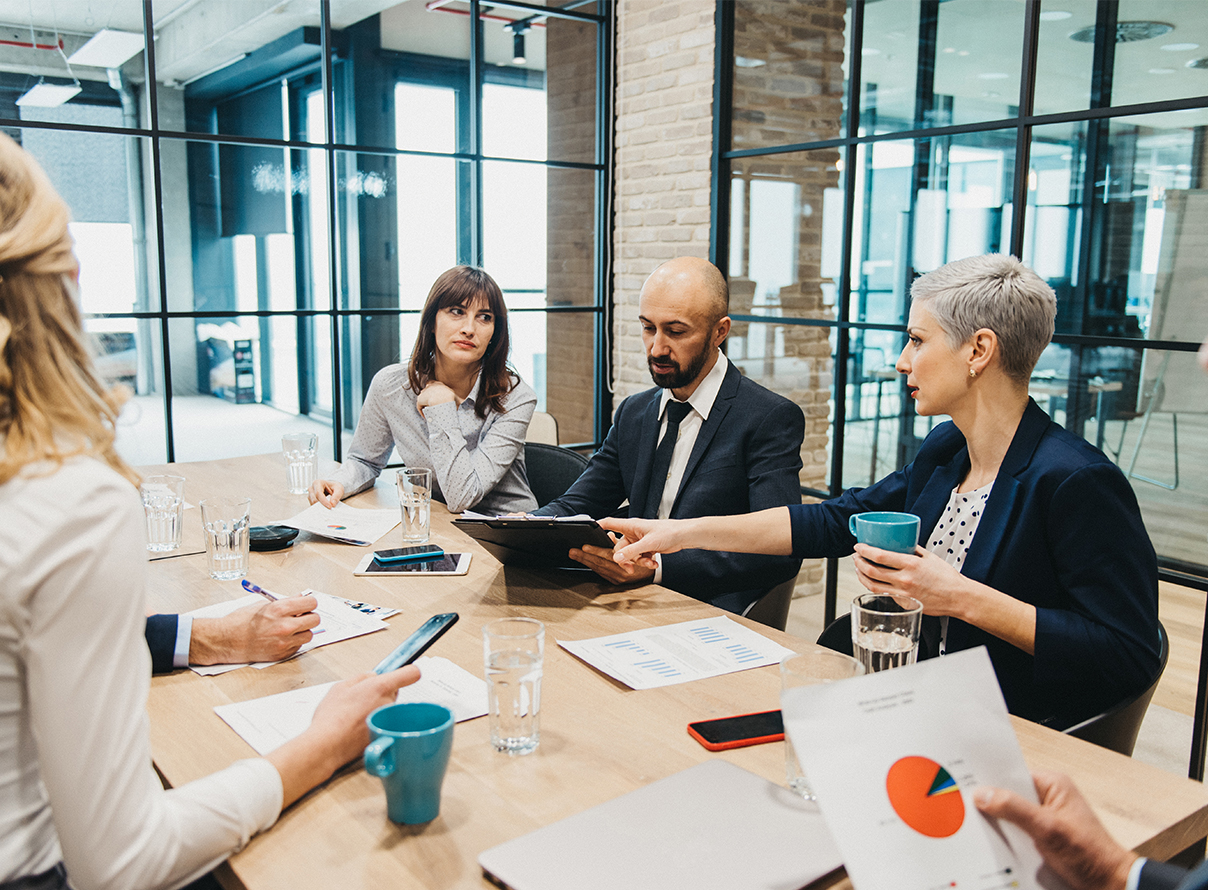 Your Team
When you work with Entech, we become a part of your team. Because we value developing deep relationships with our clients, we assign you a tech team to support you through your entire IT journey. Your dedicated tech team will include a Primary Technician, an Operations Technician, an Account Manager, and a Support Manager. You can work with peace of mind knowing that you can always speak to the same technician who knows your business inside and out regardless of the roadblocks you face or questions you may have.
We Promise To…
Understand Your Business In Depth
Help You Leverage Technology
Provide World-Class Support
Become an Extension of Your Team
Fuel Your Long-Term Success
Our Trusted Partners