DO MORE

WITH IT SUPPORT FOR NON-PROFIT ORGANIZATIONS

Not operating for profit doesn't make managing your technology any less complex.

What it does mean is that you have to allocate your resources carefully. A break-fix approach to IT can quickly blow your limited budget. As your organization evolves, your day-to-day processes become increasingly complicated as you bring on new team members and invest in more technology.

Entech partners with you to strategize on your operations, reduce overhead and fix technical issues in your infrastructure. Our IT support for non-profit organizations empowers you to focus on your mission, not juggling your IT. Our team will work with yours to increase your security, close the gaps in your infrastructure and improve workflows so you can do more with less. Plus, we offer discounted rates for non-profits and have a long-standing reputation with the largest and most impactful non-profits in the area. So, what are you waiting for? We'd love to help you expand your impact on our community.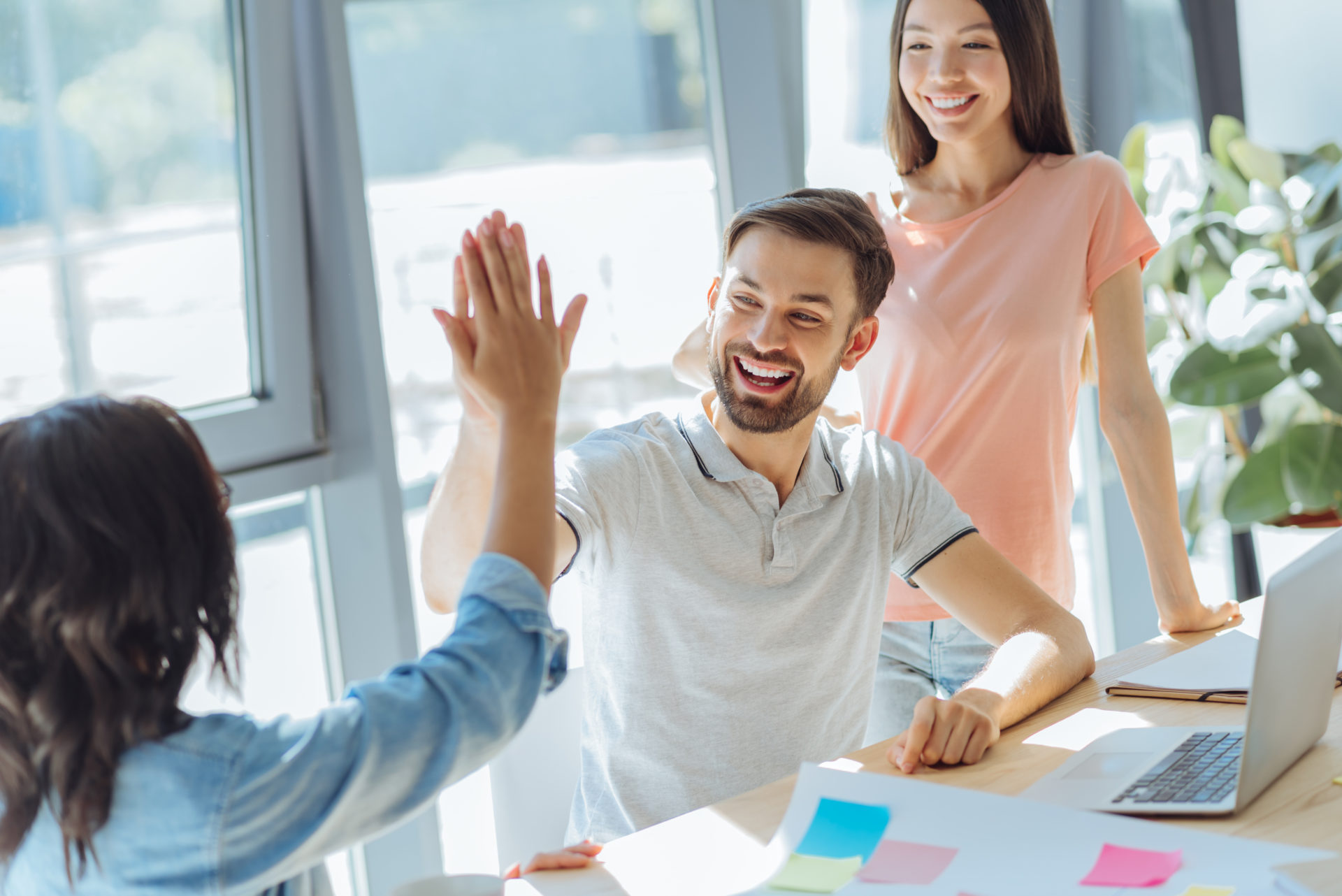 Benefits
IT SUPPORT FOR NON-PROFIT ORGANIZATIONS
Tightens Security

Monitors Systems

Expands Your Reach

Provides Expert Advice

Increases Mobility

Minimizes Downtime
Industries
Other Industries We Serve