PRACTICE BETTER PATIENT CARE WITH
IT SOLUTIONS FOR THE HEALTHCARE INDUSTRY
Your goal as a healthcare provider is to deliver the best patient care out there.
But you can't achieve your goals if your infrastructure doesn't align with them. Not only must your technology meet HIPAA compliance, but it must also enable productivity and operate within your budget. You need an IT services provider that understands the complexity of your industry.
Entech provides comprehensive IT solutions for the healthcare industry, designed to address your technology-related challenges. We ensure your practice is HIPAA compliant and your network runs at peak performance. Don't let IT mishaps stop you from maintaining doctor-patient confidentiality and providing the best quality care possible. You take care of your patients; we'll take care of your technology.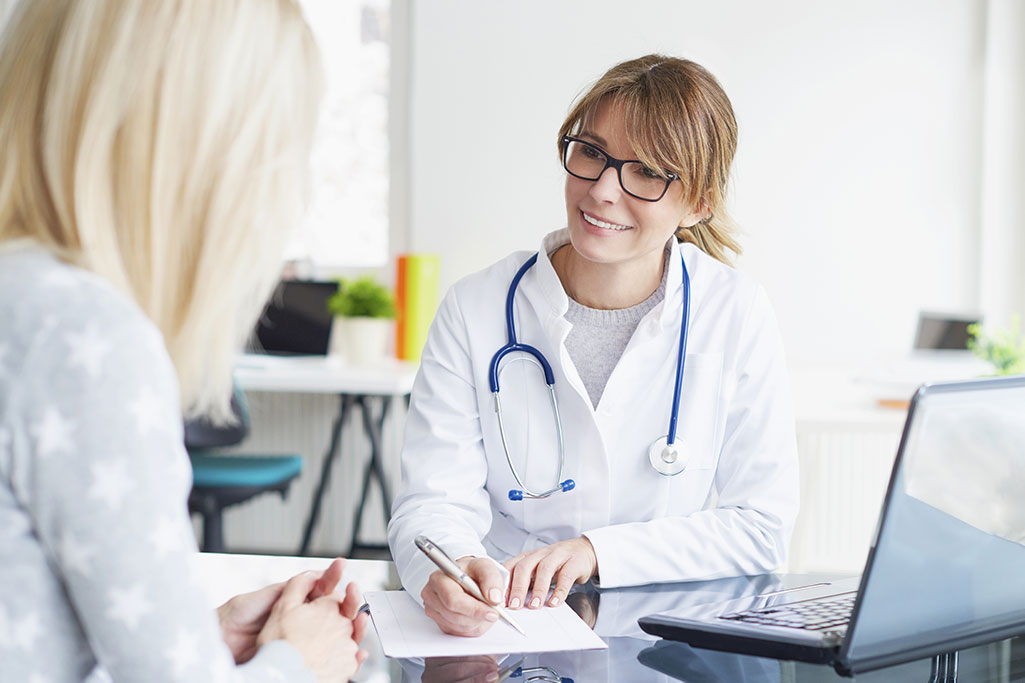 Benefits
IT SOLUTIONS FOR THE HEALTHCARE INDUSTRY
Protect Patients

Host Applications

Meet Compliance

Keep You on Budget

Prevent Fines

Boost Productivity
Industries
Other Industries We Serve