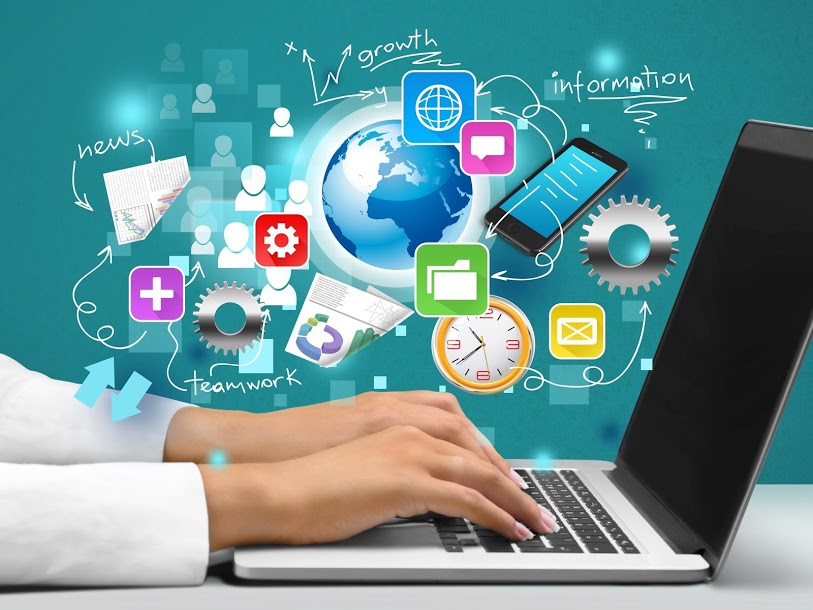 A new year is here and with it a lot of changes in the world of technology.
Windows 7 and Server 2008 are at end of life. Hackers are exploiting weakness in business and municipal networks, costing hundreds of thousands in ransom and recovery fees. Cloud based options are being offered, allowing easier access to top level products.
Entech can help you navigate and thrive in the changing world of IT, making sure you have the right services for your business. Our highly trained experts are ready to learn what makes your business unique, and what solutions IT we can direct you to that can position your company to grow, no matter what your IT budget is.
Learn more about what Entech has to offer for your business.
Learn more